ABOUT US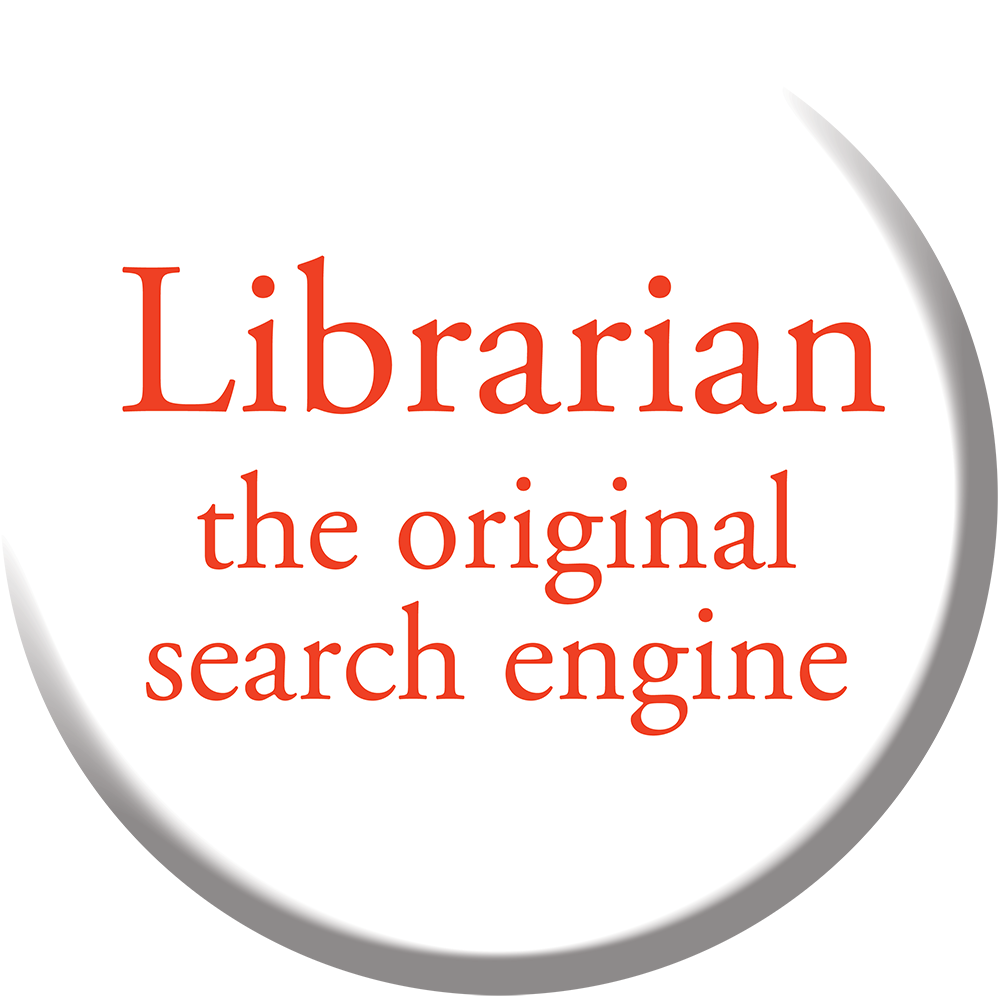 Liz 'SuperLibrarian' Hanley
Hi I am Liz SuperLibrarian - I have spent my career helping people find information. When you get the right information life is better.
When it comes to dealing with problems, sometimes we don't know what to do because we just do not have the right information.
I have sourced and read over 500 books in search of the right information, that will help you deal with problems and led you to solutions faster.
I would love to hear from you. You can email me liz@stayinlove.com.au or contact me via Facebook and Twitter.