Hi it's Liz SuperLibrarian here. I hope you like my Disagree and Stay in Love book and that it has given you useful tips for a happier and healthier relationship.
I am collecting information for my new book called – Keep Her Happy.
I would love to hear from all the ladies – please send me 3 things that your partner could do that would make you happier and improve your relationship.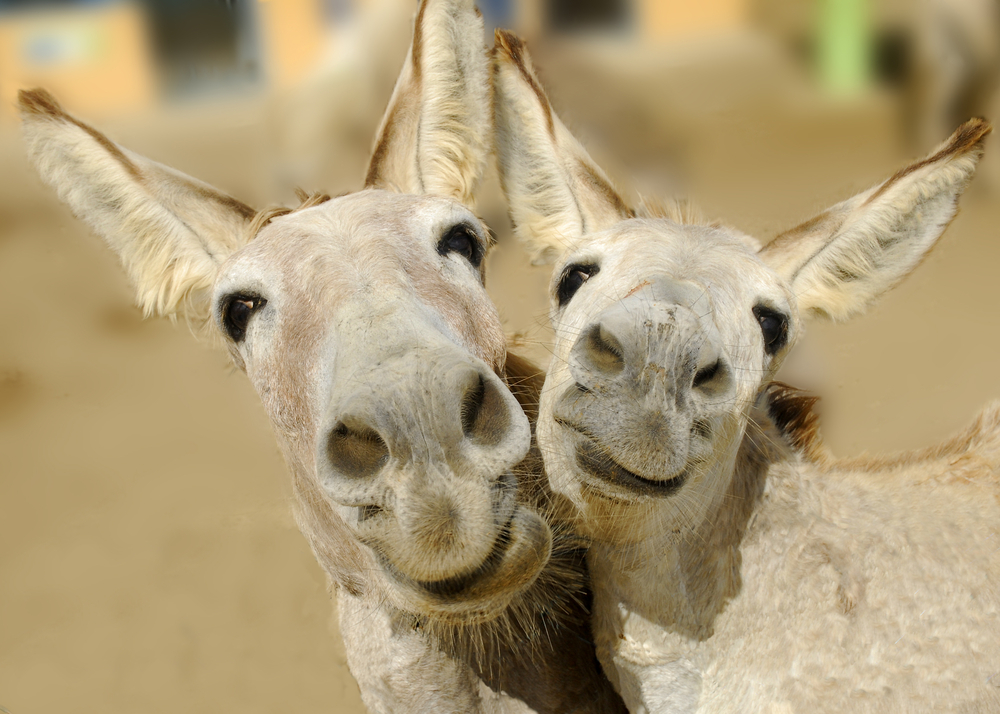 3 things that will
make you happy?
I would love to hear from you. You can email me liz@stayinlovebook.com or contact me via Facebook and Twitter.