Best Seller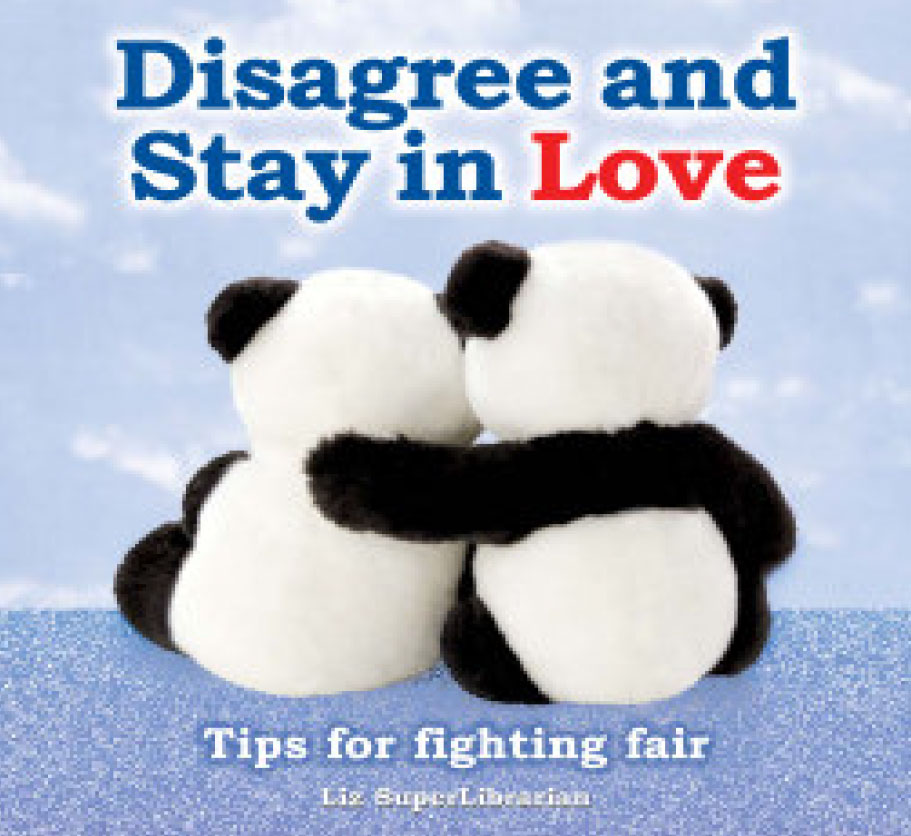 Perfect relationships don't exist.
Arguments will happen.
Learn to fight fair and the love will last.
I wish I had this book years ago, my husband might still be alive. I would not have nagged him to death - Gladys
---
This is a cute book, love the pictures. The coffee table is a great place to keep it for everyone to pick up and go through - Lynda
---
That's possibly the cutest book I've ever seen! Great advice too - Jessica
Free Disagee and Stay in Love Fridge Magnet with each copy.